Wow...its almost 2013! Time to celebrate a great year, and look forward to what's ahead. Thought this would be a fun time to look back at what were my best sellers in 2013. It was going to be the top 10, but there was a tie for spot 10 so it became 11.
Hope you had a great 2013 and will have a wonderful new year!
Top 11 Bestsellers of 2013
at Scribbleprints
Shamrock Tie
by
scribbleprints
This was mainly due to one sale of
40 TIES that I'm still geeking out over.
What were they used for?
I may never know.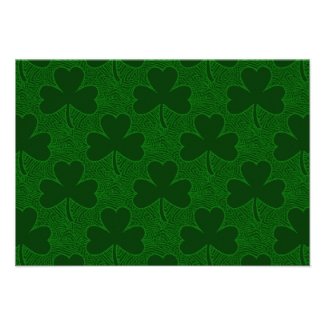 Shamrocks Personalized Invitation
by
scribbleprints
See more Clover Invitations at
zazzle.com